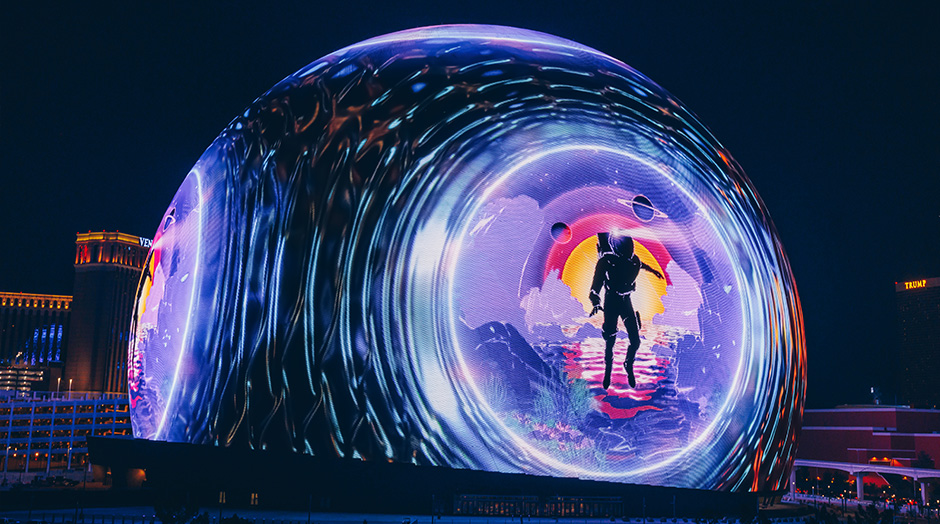 At Sphere Entertainment, we're committed to hiring and retaining world-class talent.
We're always looking for rock star talent with diverse perspectives, skill sets and backgrounds to help create exceptional experiences for our guests. As leaders in live entertainment, we're excited to offer an assortment of roles within our corporate, event and venue settings, with plenty of opportunities for professional growth and development. We invest in our employees through competitive pay, great healthcare benefits, a comprehensive wellness program, employee resource groups and many other benefits.
Faces of MSG
At Sphere Entertainment Co., MSG Entertainment Corp., and MSG Sports Corp., our unique talents and backgrounds are what make us a strong and dynamic organization. "Faces of MSG" captures the essence of our remarkable community and we're so proud to celebrate the diverse perspectives and experiences of our MSG family!
Diversity & Inclusion at Sphere Entertainment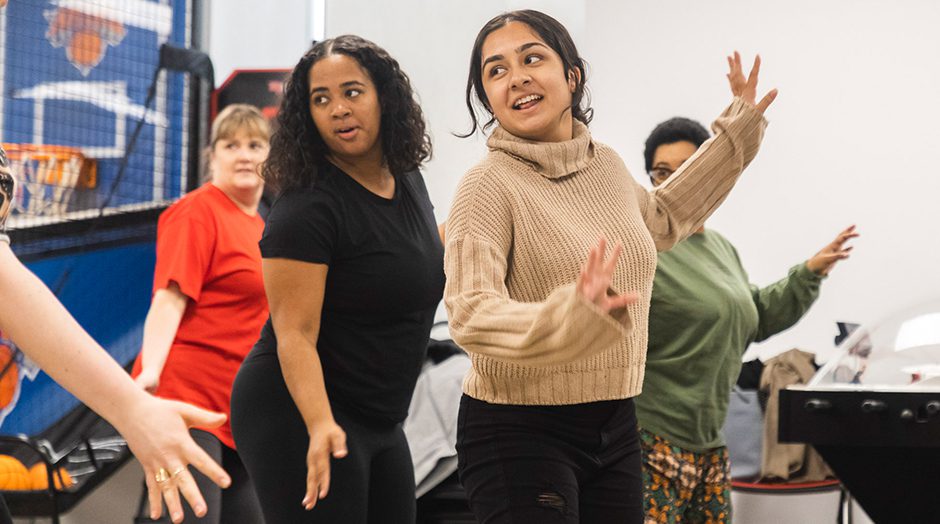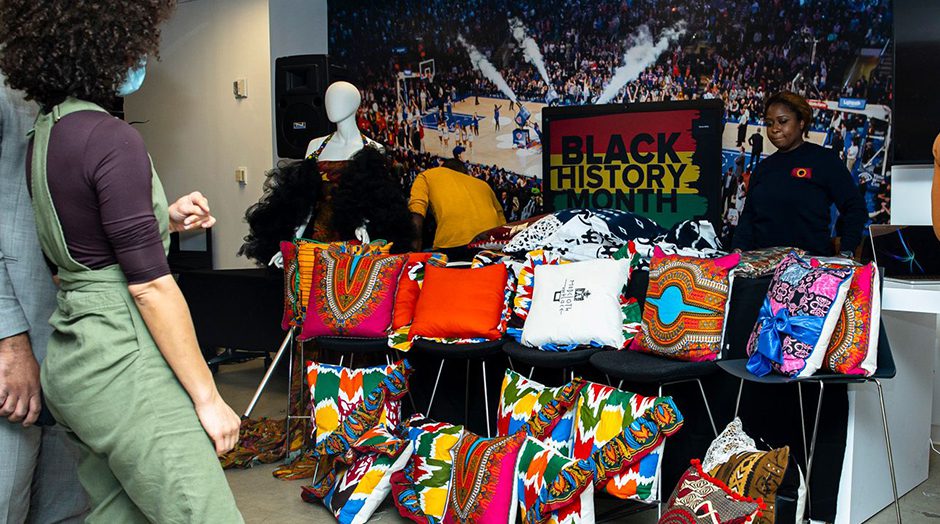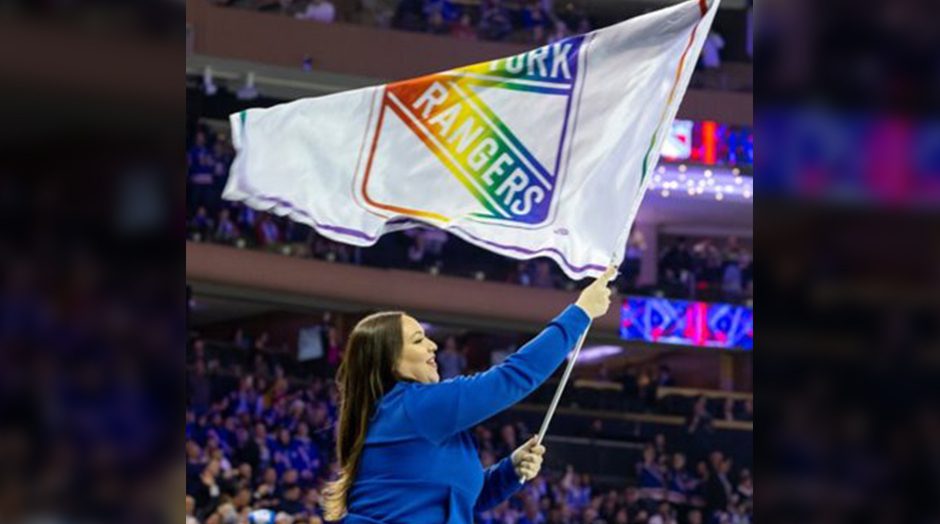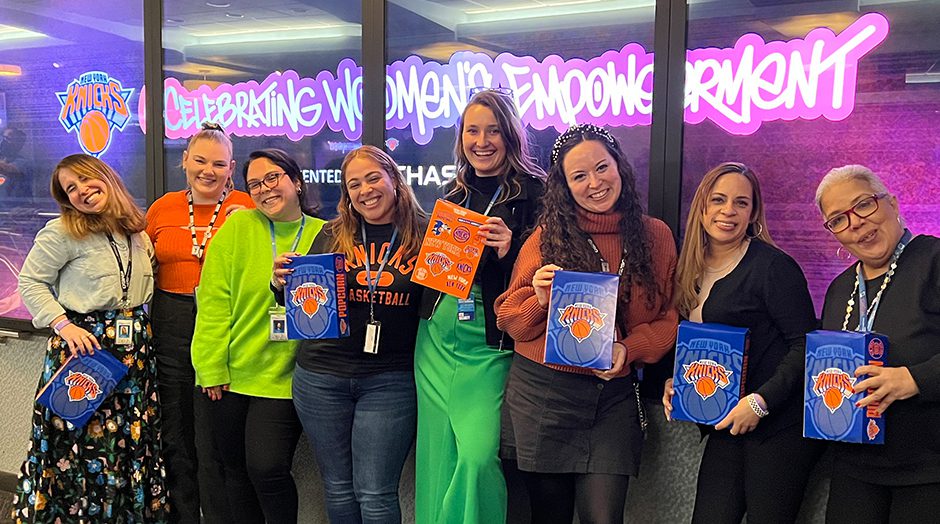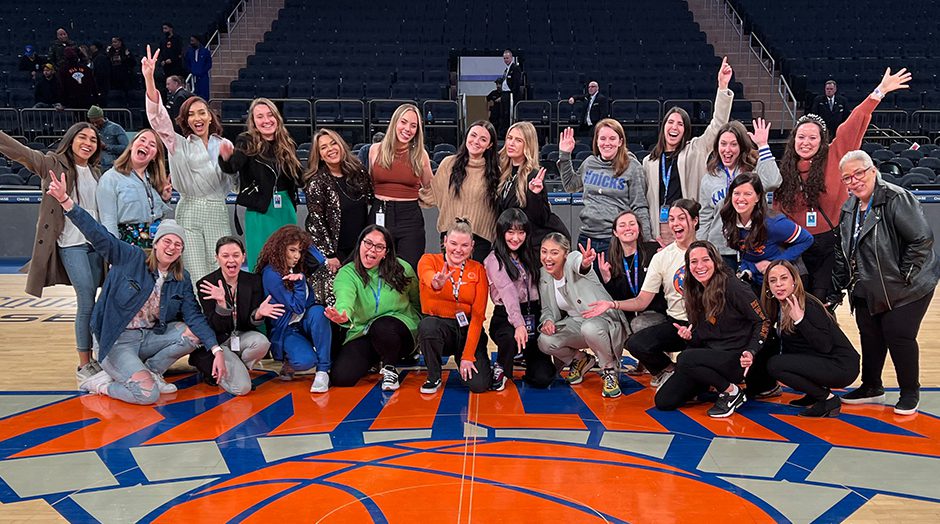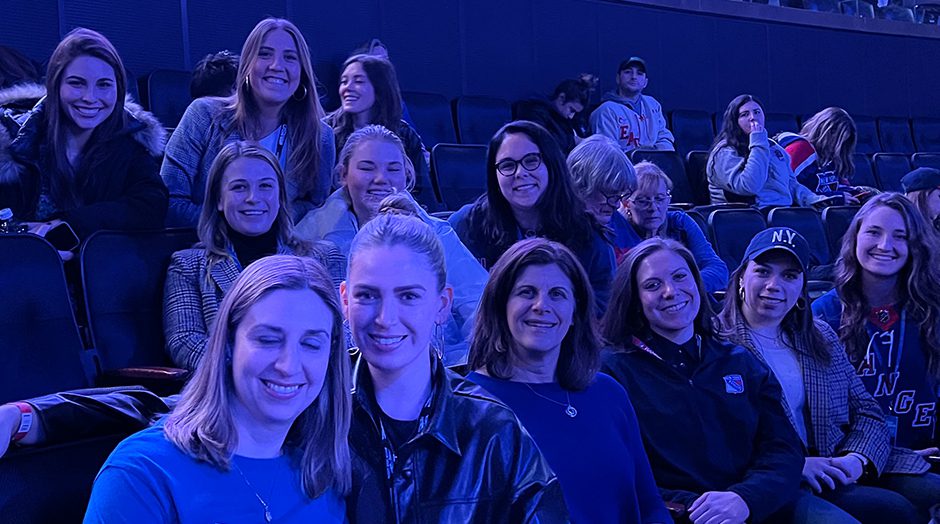 We're committed to investing in opportunities and programs that help us build a culture that reflects our values of respect, teamwork, creativity, excellence, and a passion to serve. Through our AAPI, Black, Latin X, Pride, Veterans and Women's Employee Resource Groups (ERGs), recruiting practices, exciting and challenging roles, development opportunities and training, we're building an inclusive community that celebrates and embraces differences while making our company stronger.
Join Our Talent Community
No time to apply? Take a minute to drop us your information and become part of our talent community!